About The Sparrow
A relaxed bar in Bradford city centre for lovers of great beer, music and art.
The Sparrow was the first bar to open on Bradford's now bustling North Parade and offers a wide range of beers from the brewery and beyond.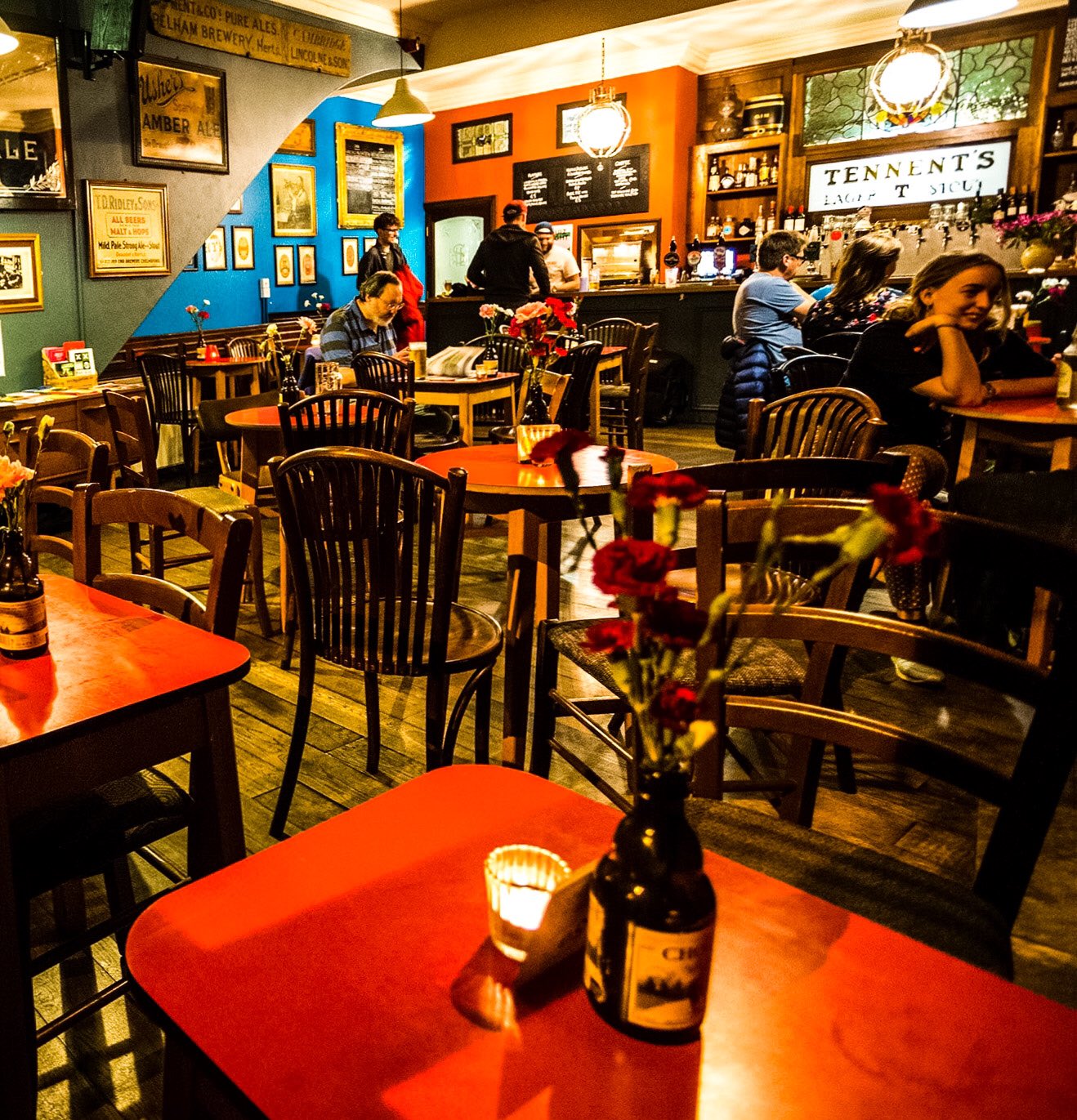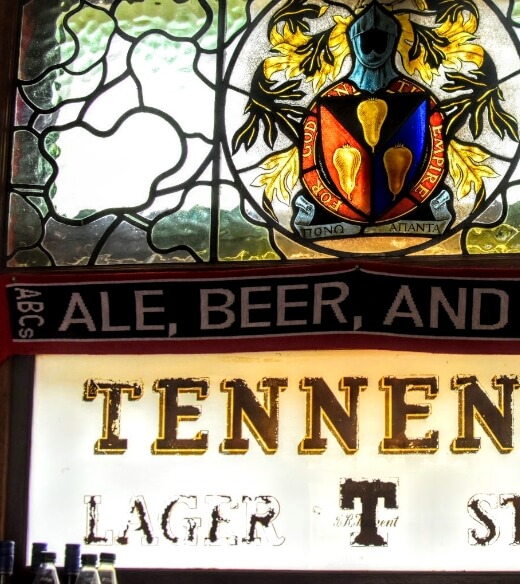 The Sparrow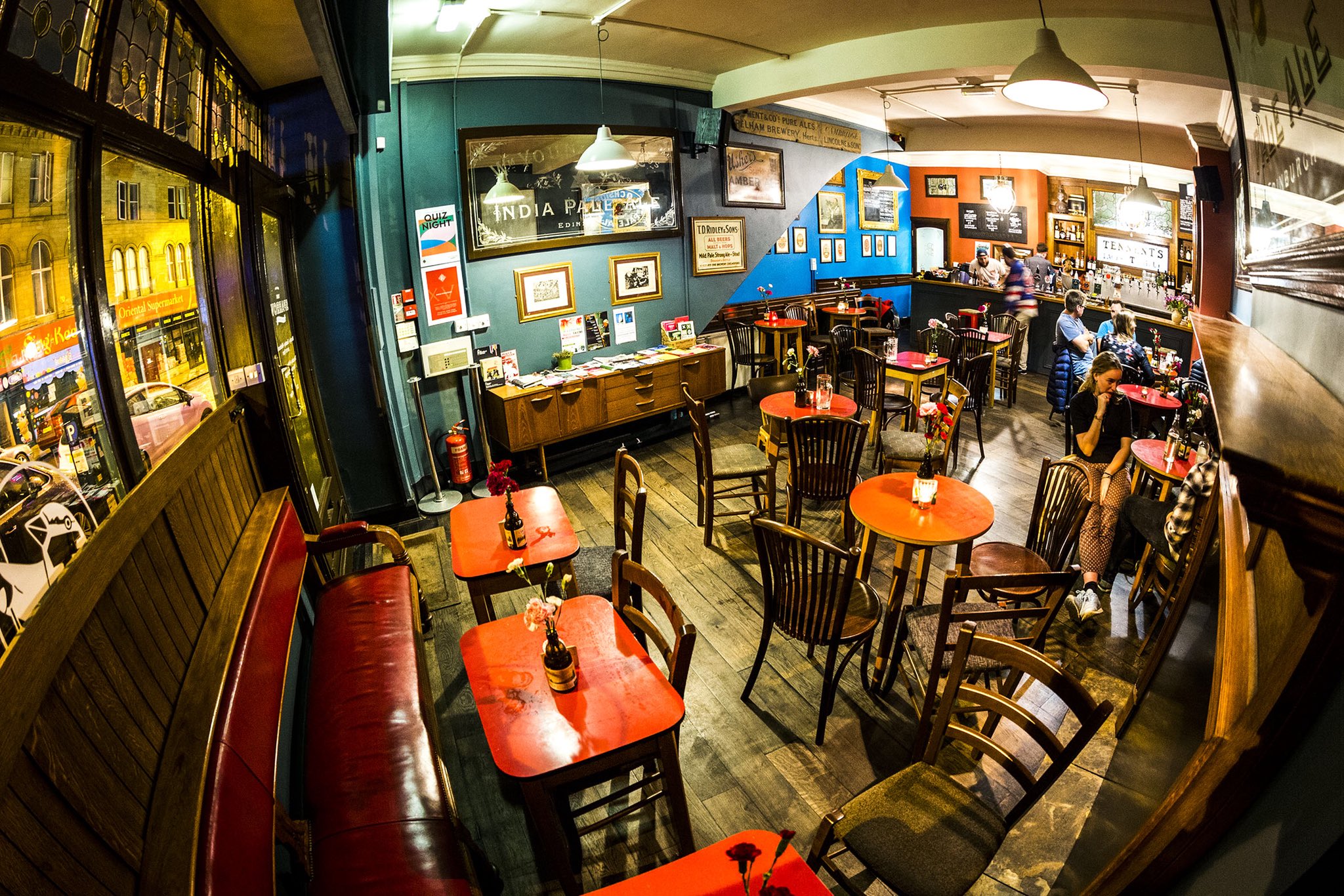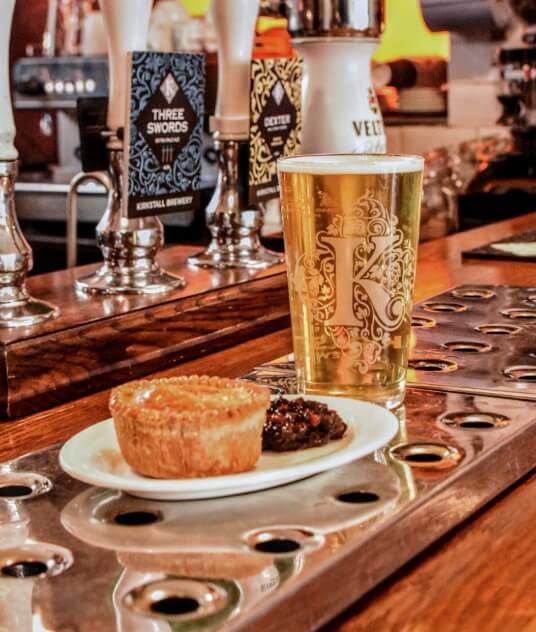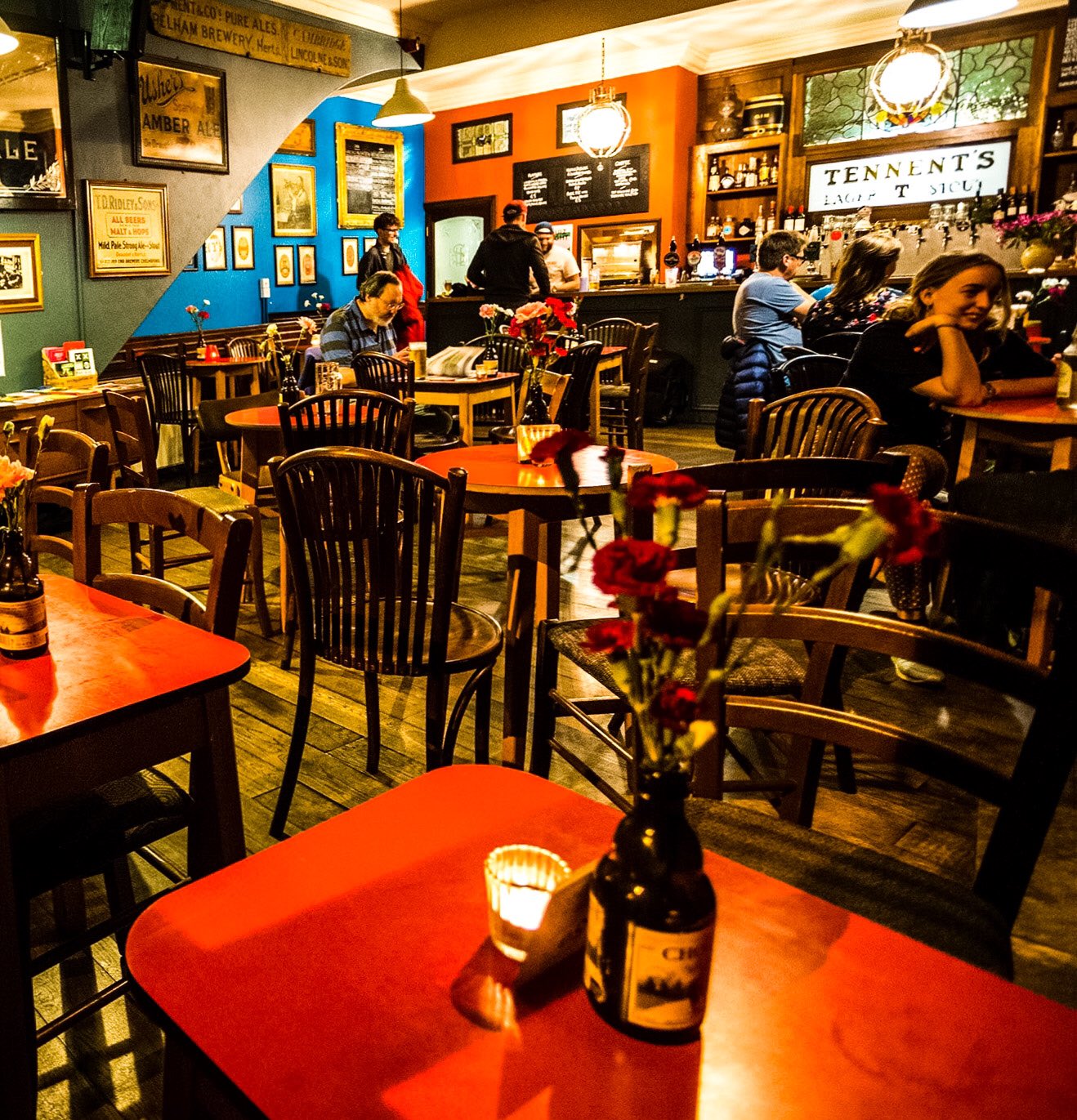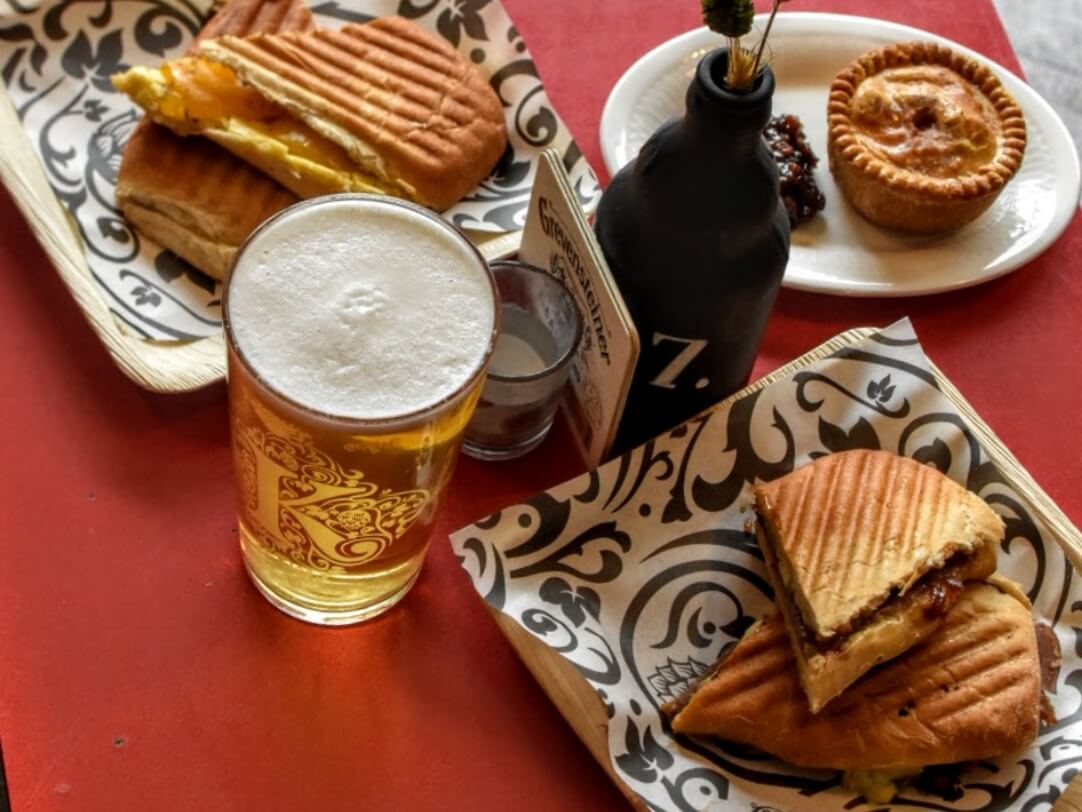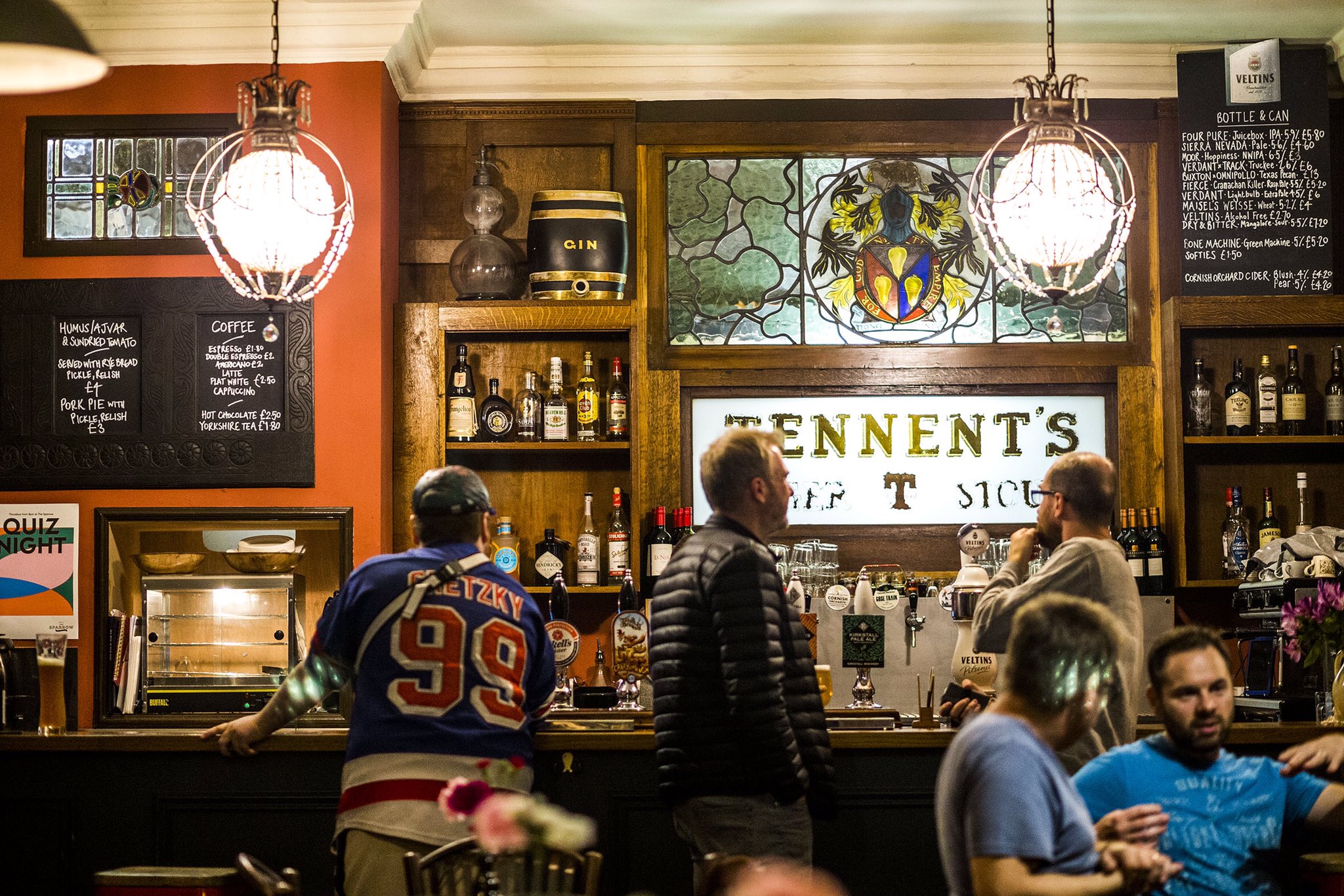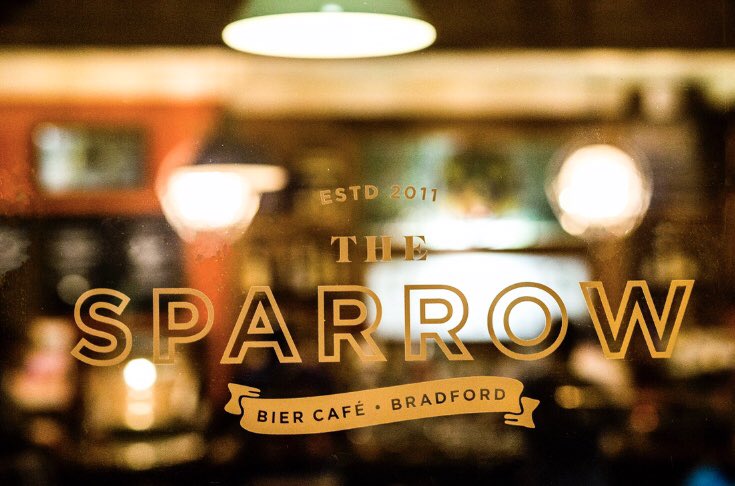 Our Location
North Parade, Bradford
The Sparrow sits in the heart of this iconic Bradford street.
32 North Parade, Bradford
Get in Touch
Any questions?
Contact us if you'd like to book a table.